BDTender is a tender notification service portal that keeps you updated with the latest information or notices related to government tenders and auctions published in newspapers or websites or e-GP from government and non-government organizations all over Bangladesh.

We are also publishing Private tender notice to help the client in one platform.

For the last 19 years, the organization has been helping you to grow up your business with confidence by daily alert services of tenders.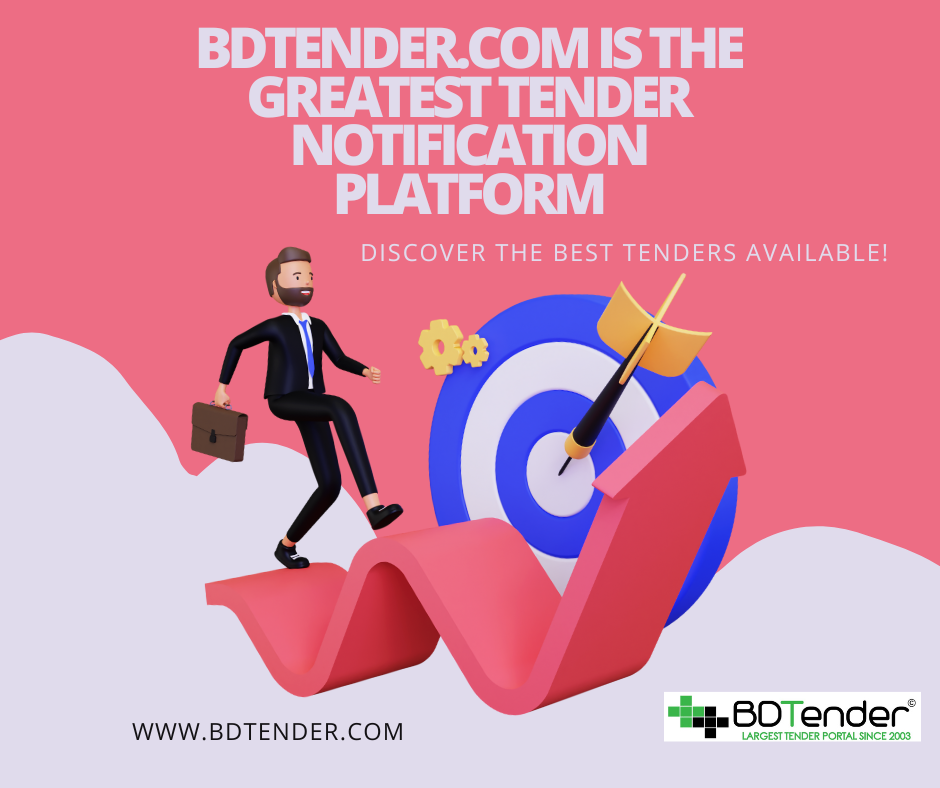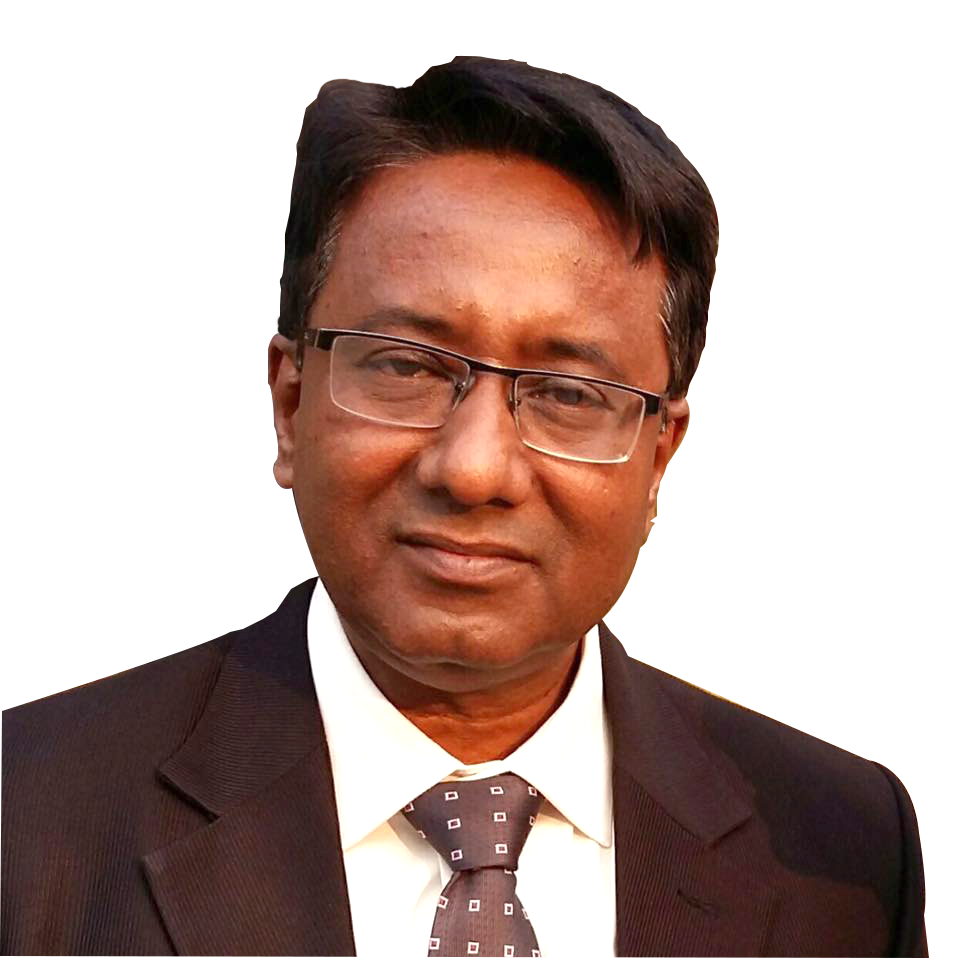 Habibur Rahman
Founder & CEO
The Man Behind BDTender
Habibur Rahman was born in 1961 in a village named Madhpur, situated in the Pabna district. He spent most of his childhood in Madhpur.
Habibur Rahman had completed his SSC from Ataikula High School in 1978 and HSC from Govt. Edward College in 1980. After the completion of his HSC he moved to Rajshahi where he completed his B.Sc (Hons) & M.Sc in Applied Physics and Electronics with Computer Science as a special paper from Rajshahi University back in 1984 & 1985 respectively.
Habibur Rahman was also the elected vice president of the departmental students association in the final year of his B.Sc, he had organized a number of events in his university as the vice president of the association.
Mr. Rahman has got a long experience of about 24 years on application software development, implementation, business process modeling (BPM), business process mapping, business process re-engineering (BPR), database management on different databases like Oracle/SQL Server/MySQL. He also worked on network designing for the different ministries and organizations. The application software solutions which he has developed are Hospital, Club, Insurance, Financial, Garments, Newspaper, C & F, Jute Mill, Public University (Budget, Accounts, Payroll, Inventory, Fixed Assets), University Student, Hajj Management etc.
Habibur Rahman has also worked as an IT Consultant in a project on Intellectual Property Right of Patents, Designs, Trade Marks and Copyright, for the Ministry of Industries. Also liaison within GoB (Ministry of Industries), European Commission (EC) and UN Special Organization World Intellectual Property Organization (WIPO).
Later he worked as a Senior IT consultant in an e-Service Programme, Department of Women Affairs, Ministry of Women and Children Affairs, which was supervised by the Access to Information (a2i) programme. He has prepared huge number of terms of reference (ToR) for different application software development on behalf of various ministries and enterprises. He has also prepared a number of tender document for different software tender participation.
Along with all these he has also worked in various IT companies, and even served the country for 5 years by working in the Naval Academy of Bangladesh Navy. He left Bangladesh Navy as a Lieutenant back in 1996. He has got a good experience in establishing Software Company as an entrepreneur and providing software services to various enterprises.
Habibur Rahman has now successfully established his own IT enabled service 'bdtender.com'. He has also successfully established a software company named as 'Ultimate Information Architect Limited', along with these two he has a number of other ventures that are in works namely an online examination portal 'AmiParbo.com'.
Habibur Rahman is now happily living with his wife Jesmin Habib and two sons Alvee Rahman & Aaraf Rahman. Alvee Rahman has completed his bachelor's in Computer Science and Engineering from BRAC University and is currently pursuing a master's degree in Information Technology from the University of Technology Sydney, Australia. Ahnaf Aaraf Rahman has recently completed his O'Level and is currently doing his A'Level from Summerfield Int'l School.
Request for Tenders
Tell us about your Product/Services. We will find tenders for you.